Sitecore.Demo.Headless
View on GitHub
Sitecore.Demo.Headless hosts 2 demos:
Lighthouse Fitness (PWA)
Lighthouse Fitness Kiosk
Related posts
Marketing
In this this blog post I'll provide step by step instructions on how to integrate Sitecore OrderCloud into your new or existing JSS website. I will use the latest version of the Styleguide JSS sample (NextJS variant) as an example.
Alexander Doroshenko
DevOps
The Sitecore demo team builds container images with many base operating systems. We build on Linux, Windows Server 2019 (ltsc2019), and two semi-annual releases (2004 and 20H2 at the moment). See how we achieve this without adding additional build time, by leveraging the Microsoft Azure Pipelines Matrix Strategy to run the same job in parallel against different agent pools.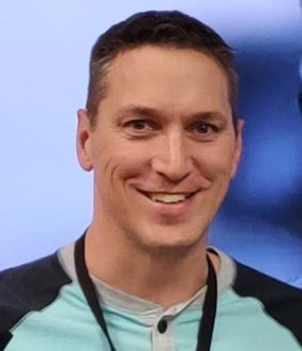 Jean-Francois (J.F.) Larente
Containers
scr.sitecore.com is the official Sitecore container registry, great. Where are all of these images coming from?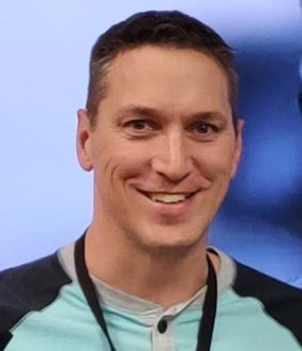 Jean-Francois (J.F.) Larente